How to make Turkish coffee?
There are four types of Turkish coffee service.
1 without sugar
2 a little sugar (one teaspoon)
3 medium sugar (two teaspoon)
4 well-sugared (three teaspoon)
– Put two teaspoon of coffee and one coffeecup of water and sugar into the coffee pot for each coffeecup.
– Mix well.
– Cook at a low heat.
– When it starts to boil, share out the foam on the top. Boil again and serve.
– Enjoy it!..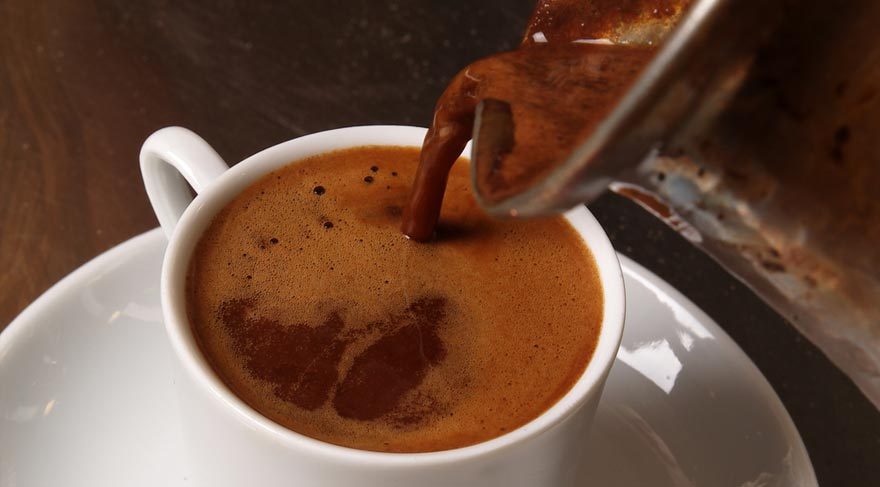 Serving Tip
Don't forget to drink a glass of water before the coffee to get the flavor of it.